Property Details:
Triangle Lake Duck Club, located on the East side of Sacramento NWR in the famous Pacific Flyway, is an encumbered property under a USFWS easement with lots of potential for waterfowl Hunting. Triangle Lake Duck Club is located approximately 1-1/2 miles East of Sac Refuge and less than 5 miles North of Delevan Refuge. Property is located within the unique 7000 acre Willow Creek ranch which borders the -Sacramento Refuge and contains about 2000 acres of rice and 4800 acres of natural habitat.
Triangle Lake Duck Club is a beautiful property that is a blank canvas for a buyer with some imagination. To fully appreciate it, it must be seen in person. Prospective buyer(s) will have the opportunity to own 100% of this land to develop their own duck club in the Pacific Flyway.
Aerial View of the Property: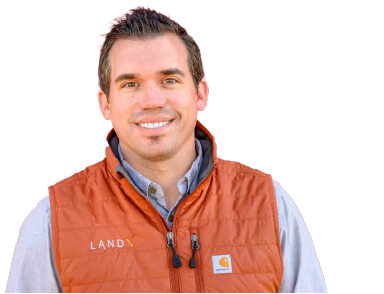 The above information was obtained from sources deemed reliable. Land X Real Estate, Inc. does not assume responsibility for its accuracy or completeness. A prospective buyer should verify all data to their own satisfaction and seek the advice of legal counsel on issues such as water rights, leases, tax consequences, zoning, etc. Buyer is to rely solely on his/her independent due diligence as to the feasibility of the property for their own purposes. Maps included in this brochure are for general information only, and while believed to be substantially accurate, are not of survey or expert quality. Property is subject to prior sale, price change, correction, or withdrawal from the market without notice.