Silvergate Mitigation Bank is a hidden gem, in the Sacramento Valley. The ranch was established in 1994 and created from former laser leveled rice fields. Silvergate consists of 623.3 acres+- of which approximately 615 acres are devoted to created and conserved plant and wildlife habitats.
Silvergate Mitigation Bank sits in the heart of Placer County, 1-mile West of Hwy 65 and just 2 miles Northwest of Sheridan, CA. Silvergate has everything to offer that an outdoorsman could want. Approximately 272.6 acres of the ranch is in seasonal wetlands and vernal pools making the waterfowl hunting superb. Mallards, wood ducks and Canadian geese make up most of the harvest total every year but wigeon, sprig and teal are also known to frequent the property in the later months of Californias waterfowl season.
There is approximately 342.4 acres of dedicated upland habitat on the ranch. From quail to dove to turkey to Blacktail Deer, this ranch can truly be used year-round for some form of hunting.
Aerial View of the Property: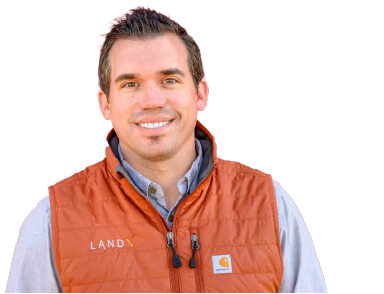 The above information was obtained from sources deemed reliable. Land X Real Estate, Inc. does not assume responsibility for its accuracy or completeness. A prospective buyer should verify all data to their own satisfaction and seek the advice of legal counsel on issues such as water rights, leases, tax consequences, zoning, etc. Buyer is to rely solely on his/her independent due diligence as to the feasibility of the property for their own purposes. Maps included in this brochure are for general information only, and while believed to be substantially accurate, are not of survey or expert quality. Property is subject to prior sale, price change, correction, or withdrawal from the market without notice.