Click to Download PDF Brochure
Price: $850,000 – 1/15th Membership Interest
Terms: Cash at close of transaction
Size: 1,729 +/- Total Acres
Building Total: The membership is offered with a leasehold interest in a lot to build a private cabin in the club compound.
Location: 14499 N Butte Rd, Live Oak, CA 95953
Amenities: The Live Oak Gun Club is a year round recreation property with a m/l 20 Acre bass pond, rifle range, trap and five-stand range, helicopter pad, as well as world class turkey, pheasant, deer, and dove hunting. Aside from the abundant outdoor activities, members and their guests get treated to chef prepared meals in the community clubhouse on a set schedule during waterfowl season.
About: The Live Oak Gun Club is one of the most recognized duck clubs in California, while sitting in the heart of the most hallowed waterfowl hunting grounds in North America, the Butte Sink. While most people dream of getting to hunt a place this special in their lifetime, this is an opportunity to be an owner and member.
The Live Oak Gun Club has 15 members who pride themselves on having one of the highest mallard harvest totals in all of the Butte Sink. The management of this 1,729 +/- acre club sees year-around maintenance on the marsh that keep local and migrating birds coming back year after year. The club shoots Wednesday, Saturday and Sunday mornings and also offers afternoon hunts on Tuesdays and Fridays in the clubs 135 +- acres of rice fields away from the natural marsh.
Showings: Showing by Appointment Only. Contact Land X Real Estate to set up a private showing.
Aerial View of the Property: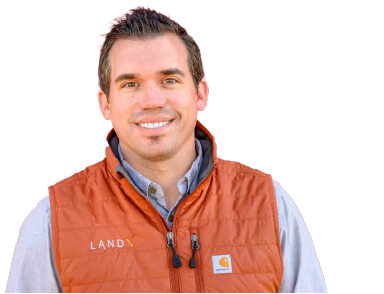 The above information was obtained from sources deemed reliable. Land X Real Estate, Inc. does not assume responsibility for its accuracy or completeness. A prospective buyer should verify all data to their own satisfaction and seek the advice of legal counsel on issues such as water rights, leases, tax consequences, zoning, etc. Buyer is to rely solely on his/her independent due diligence as to the feasibility of the property for their own purposes. Maps included in this brochure are for general information only, and while believed to be substantially accurate, are not of survey or expert quality. Property is subject to prior sale, price change, correction, or withdrawal from the market without notice.