Click to Download PDF Brochure
Gray Lodge Farms is a waterfowler's paradise. This 430+/- acre property has every amenity that one could dream of. Start out with the year-around meticulously maintained marsh and habitat, move to the compound which includes arguably the most impressive lodge in all of the Butte Sink and you a have a very special property. Gray Lodge Farms borders the 9,100 acre Gray Lodge Wildlife Refuge, which is one of the most abundant and vast refuges in the entire country. Waterfowl of all species frequent this amazing property and many call it home during their winter migration. Every aspect of Gray Lodge Farms has been well thought out and developed by professionals. This property could be ideal for a single owner looking to have a wonderful duck club and family retreat all the way to a group of hunters looking to own their own duck club.
Aerial View of the Property: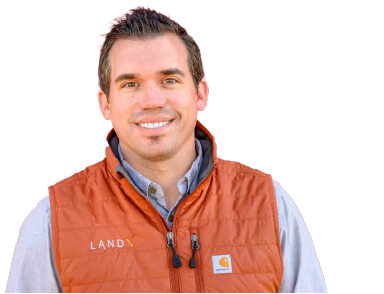 The above information was obtained from sources deemed reliable. Land X Real Estate, Inc. does not assume responsibility for its accuracy or completeness. A prospective buyer should verify all data to their own satisfaction and seek the advice of legal counsel on issues such as water rights, leases, tax consequences, zoning, etc. Buyer is to rely solely on his/her independent due diligence as to the feasibility of the property for their own purposes. Maps included in this brochure are for general information only, and while believed to be substantially accurate, are not of survey or expert quality. Property is subject to prior sale, price change, correction, or withdrawal from the market without notice.