Click to Download PDF Brochure
Barrios Duck Club borders the historic Roosevelt Ranch in the Zamora area. This property offers a little bit of everything, with deer, turkey and dove all being abundant on top of the waterfowl hunting. The property also has frontage on the 2047 canal so fishing is something the owner could do year-around.
The property currently has 2 duck blinds on it but there is ample space to add more. With the Roosevelt Ranch next door, the possibilities are endless to attract waterfowl that frequent the area. Water for the club comes from a lift pump off a ditch that runs through the property from the 2047. This property is under conservation easement and also enrolled in the Williamson Act, so property tax will remain very low.
Aerial View of the Property: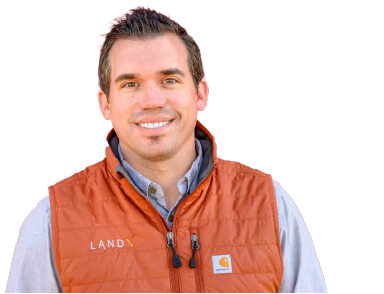 The above information was obtained from sources deemed reliable. Land X Real Estate, Inc. does not assume responsibility for its accuracy or completeness. A prospective buyer should verify all data to their own satisfaction and seek the advice of legal counsel on issues such as water rights, leases, tax consequences, zoning, etc. Buyer is to rely solely on his/her independent due diligence as to the feasibility of the property for their own purposes. Maps included in this brochure are for general information only, and while believed to be substantially accurate, are not of survey or expert quality. Property is subject to prior sale, price change, correction, or withdrawal from the market without notice.