Click to Download PDF Brochure
Price: $1,150,000
Size: ± .34 Total Acres
Building Total: ±5,011 SF
Location: 710 West Stadium Lane. Sacramento, CA 95834
APN: 237-0011-067
Zoning: MP – Industrial
Comments:
• North of downtown off interstate 80's Northgate Blvd. exit
• Minutes from a wide array of food and retail stores
• In a well maintained Industrial/Commercial area
• Only 10 minutes from SMF airport and Downtown
This spacious office warehouse offers unique adaptability and may be utilized for a variety of applications. The building has sufficient office space fit for multiple employees as well as easy access to ± 1,500 SF of storage.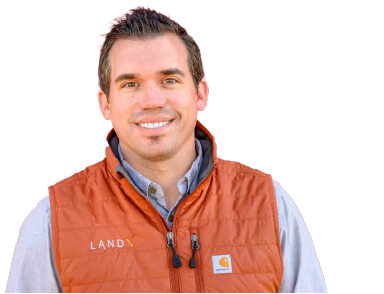 The above information was obtained from sources deemed reliable. Land X Real Estate, Inc. does not assume responsibility for its accuracy or completeness. A prospective buyer should verify all data to their own satisfaction and seek the advice of legal counsel on issues such as water rights, leases, tax consequences, zoning, etc. Buyer is to rely solely on his/her independent due diligence as to the feasibility of the property for their own purposes. Maps included in this brochure are for general information only, and while believed to be substantially accurate, are not of survey or expert quality. Property is subject to prior sale, price change, correction, or withdrawal from the market without notice.