Price: $600,095
Size: 4.5 +/- Total Acres
Building Total: 1,065 SF.
Location: 6786 Rohnerville Rd, Hydesville, CA 95547
Step back in time with this 1858 farmhouse on 4.5 fertile farmland acres. The house is built from old growth redwood and retains most of the original wavy glass windows combined with ten-foot ceilings creating an inviting living space. The downstairs parlor is currently being used as a primary bedroom. The single bathroom is spacious with plenty of storage. Head outside and see all this property has to offer. Multiple outbuildings support a working farm, bakery and farm stand. The property boasts a fruit orchard, tons of flowers, and a fully irrigated drip system and sprinkler system. There is too much this property has to offer to list.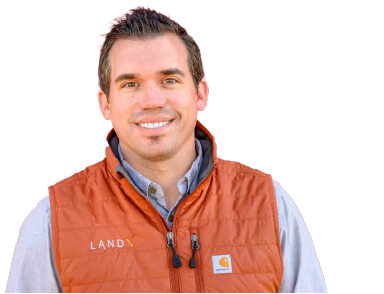 The above information was obtained from sources deemed reliable. Land X Real Estate, Inc. does not assume responsibility for its accuracy or completeness. A prospective buyer should verify all data to their own satisfaction and seek the advice of legal counsel on issues such as water rights, leases, tax consequences, zoning, etc. Buyer is to rely solely on his/her independent due diligence as to the feasibility of the property for their own purposes. Maps included in this brochure are for general information only, and while believed to be substantially accurate, are not of survey or expert quality. Property is subject to prior sale, price change, correction, or withdrawal from the market without notice.