Click to Download PDF Brochure
Location: 2565 S. Whitman Place, Chico CA 95928
APN#: 005-500-015
Building Total – 50′ x 150′
Showroom – 50′ x 100′
Warehouse – 50″ x 50′
Price: $900,000
Lease: Tenant – Dave's Tile City – Signed new 5 year lease that runs through January 31st, 2027.
Lease available upon request.
Comments:
Excellent income producing property for an invstor
Great location in Southeast Chico
Surrounded by other commercia/industrial properties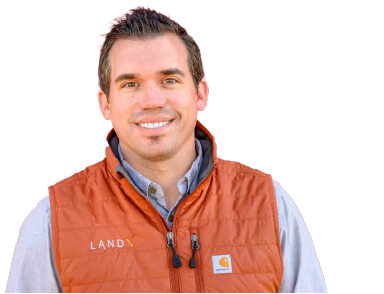 The above information was obtained from sources deemed reliable. Land X Real Estate, Inc. does not assume responsibility for its accuracy or completeness. A prospective buyer should verify all data to their own satisfaction and seek the advice of legal counsel on issues such as water rights, leases, tax consequences, zoning, etc. Buyer is to rely solely on his/her independent due diligence as to the feasibility of the property for their own purposes. Maps included in this brochure are for general information only, and while believed to be substantially accurate, are not of survey or expert quality. Property is subject to prior sale, price change, correction, or withdrawal from the market without notice.