Real Estate For Hunting, Farm, and Ranch
Need help buying or selling land? Give us a call today!
Real Estate
Hunting | Farm | Ranch
Land X Inc has quickly become one of the premier Agricultural and Hunting Real Estate companies in Northern California. Whether buying or selling property, our highly skilled team will guide you every step of the way.
Development
Industrial | Commercial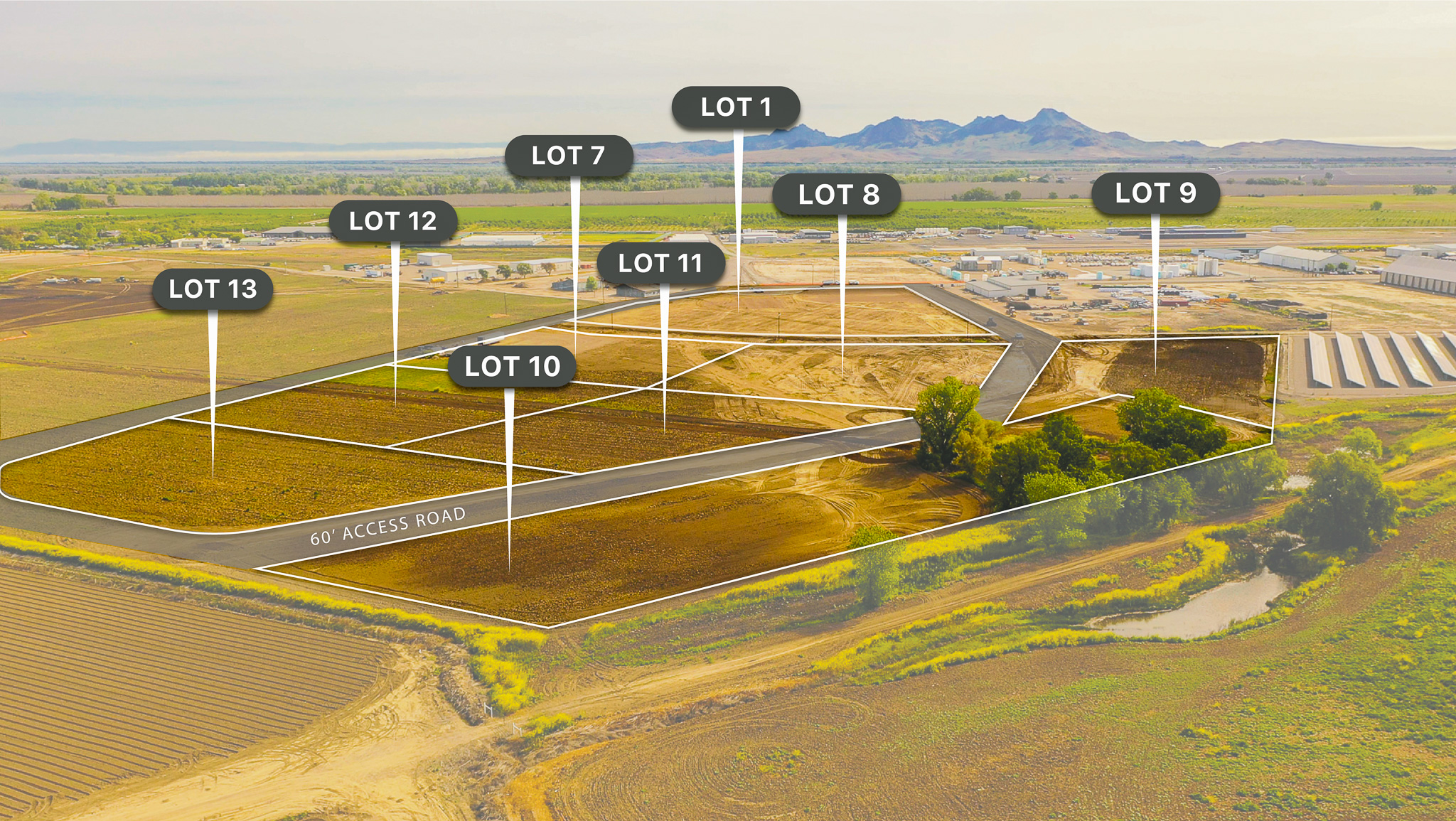 As a new or established corporation, we will help you find the best location for your services. From 100% ownership to multiple leasing options, our team provides in depth market knowledge to further the success of any business venture.
CONSTRUCTION
DESIGN/BUILD | STEEL BUILDINGS
We are proud to be your local Butler Builder® representing the world's leading producer of building solutions – Butler ManufacturingTM. Make sure to protect your equipment from the elements with a building that works just as hard as you do.
"LandX Inc is a diversified Real Estate Brokerage, General Building Contractor, and Development company based in Colusa, California. Great attention to detail gives LandX Inc the ability to manage multiple projects while providing quality service and respect in all transactions. Since 2016, LandX Inc has risen to be a premier real estate brokerage for agricultural and hunting properties in Northern California. Brad is an excellent team player who will add value to any deal through hard work, communication, and successful collaboration with all stakeholders involved."
What's My Property Worth?
Contact Land X Inc today for a Comparative Market Analysis
Land X Inc provides professional valuation assistance to support:
•  Estate Planning
•  Conservation Easements
•  Asset Valuation
•  Expert Witness Testimony
•  Tax Planning
•  1031 Exchanges