Click to Download PDF Brochure
Price: $210,000
Size: +/- 238 Total Acres
Location: District 10
Comments:
Club Cazadero is in an excellent location and has a long history of being one of
District 10's top shooting clubs. The club sits between rice and the famed Saddleback Ranch on the East Side of District 10. If you are looking for a low pressure, good shooting duck club with a great history, Club Cazadero will be a good fit for you.
Details: Hunts Wednesday, Saturday & Sunday | Wind day 20mph +
Members can take 1 guest per shoot day
Annual Dues: Between $10K – $12K/Year
Amenities: Beautiful shared clubhouse for all members. Membership comes with 2009 Kawasaki Mule 4 Seater W/Roof
Aerial View of the Property: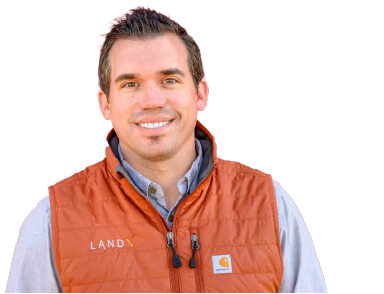 The above information was obtained from sources deemed reliable. Land X Real Estate, Inc. does not assume responsibility for its accuracy or completeness. A prospective buyer should verify all data to their own satisfaction and seek the advice of legal counsel on issues such as water rights, leases, tax consequences, zoning, etc. Buyer is to rely solely on his/her independent due diligence as to the feasibility of the property for their own purposes. Maps included in this brochure are for general information only, and while believed to be substantially accurate, are not of survey or expert quality. Property is subject to prior sale, price change, correction, or withdrawal from the market without notice.